FROSTY's
BAYSIDE
INVITATIONAL
Sportworx Production would like to thank everyone who attended Frosty's Bayside Invitational. It was a fantastic event and we appreciate the teams, athletes, coaches, judges, and staff that made it a huge success.  We are looking forward to next year's event.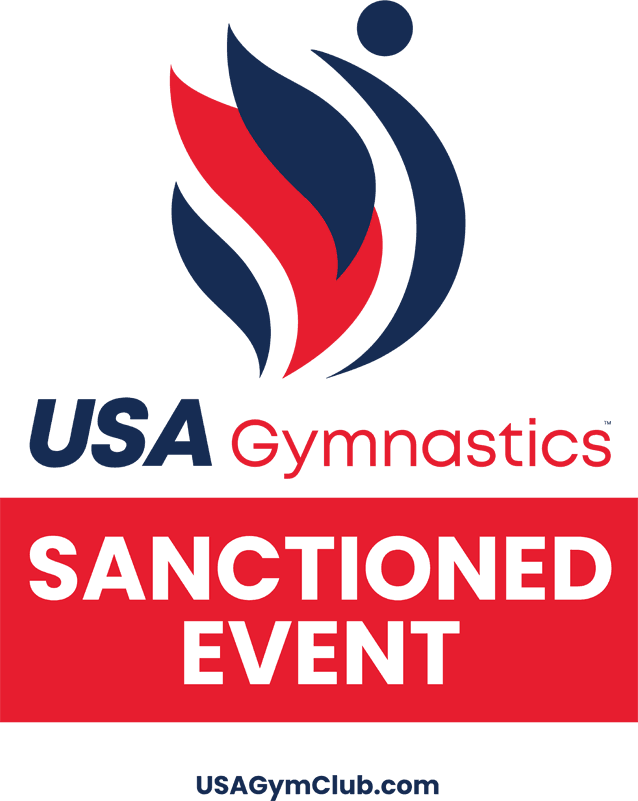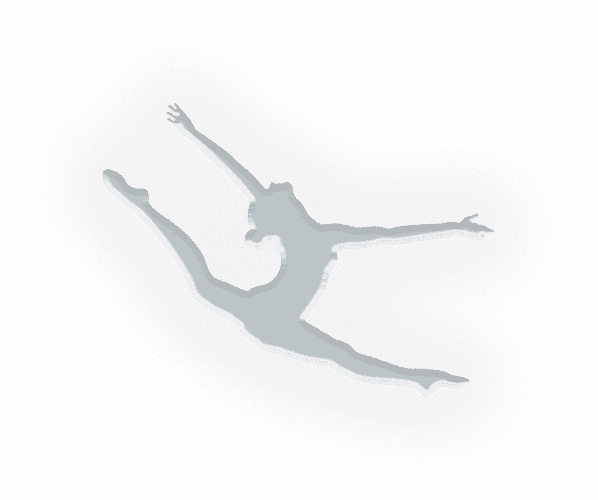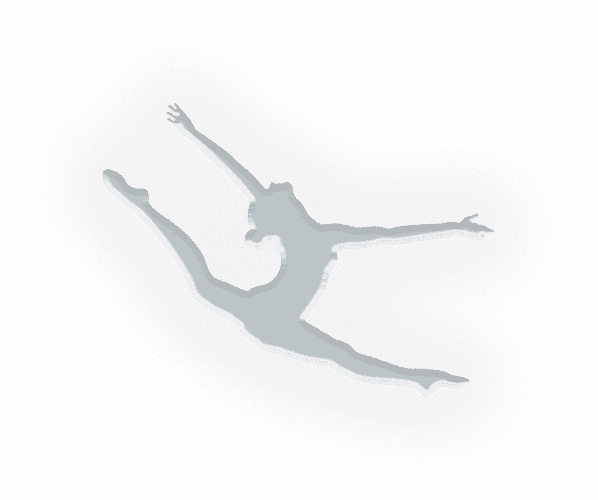 odmission
13 years and older $25
6 to 12 years $15
Seniors, first responders, and Veterans $22.5
5  years and under Free
Tickets:  Our apologies, due to difficulties beyond our control, Online tickets sales will not be available for this event. 

 

Tickets will be available at the convention center.
Parking
The Convention center Parking is free.
COVID-19 Policy
Individuals should not enter the venue if they: (i) have been diagnosed with COVID-19 and remain infectious according to CDC guidance; (ii) have symptoms of COVID-19; (iii) have otherwise been sick; or (iv) have been in close contact with an individual diagnosed with COVID-19, or have symptoms of COVID-19.
Please let us know if you have any questions. We look forward to seeing you January 21 through 22, 2023, for the Frosty's Bayside Invitational

Cash Prizes: Top 3 Levels 9's & 10's Teams

Individual Awards Every Session

USAG Levels 2 -10 and EXCEL

Expected over 1000 Competitors


Registration fee $135.00
(Register by September 30 2022 and save $10 Per Gymnasts ($125) 

Team Fee: $50 Per Level
Gyms with 4 or more entries per level will automatically be entered into the Team
Final Payment due November 15th, 2022
Scratch deadline and final changes due December 15th
Additions to rosters after December 15th will be made as long as space is available.
Meet Director: Bob Ouellette
Every Gymnast will receive a Gift
Save Your Teams Spot Today
$200 Deposit
and approximate numbers per level
[dsm_text_path dsm_path_text="Register Early" dsm_text_dir="rtl" _builder_version="4.17.6″ _module_preset="default" header_font="Exo 2|600|||||||" header_text_color="#787777″ header_font_size="37px" width="45%" module_alignment="center" custom_margin="-2vw||||false|false" custom_margin_tablet="2vw||||false|false" custom_margin_phone="0vw|0px||0px|false|false" custom_margin_last_edited="on|desktop" custom_padding="0vw|15px|1vw||false|false" custom_padding_tablet="0vw|15px|1vw||false|false" custom_padding_phone="19vw|20px||0px|false|false" custom_padding_last_edited="on|desktop" animation_style="zoom" animation_delay="850ms" locked="off" global_colors_info="{}"][/dsm_text_path]
Sportworx Production Facebook page
pay the deposit online

(Coming Soon)

or send checks to:
Sportworx Production C/O:
2023 Frosty's Bayside Invitational
Address:
221 Najoles Rd #882 Millersville, MD. 21108