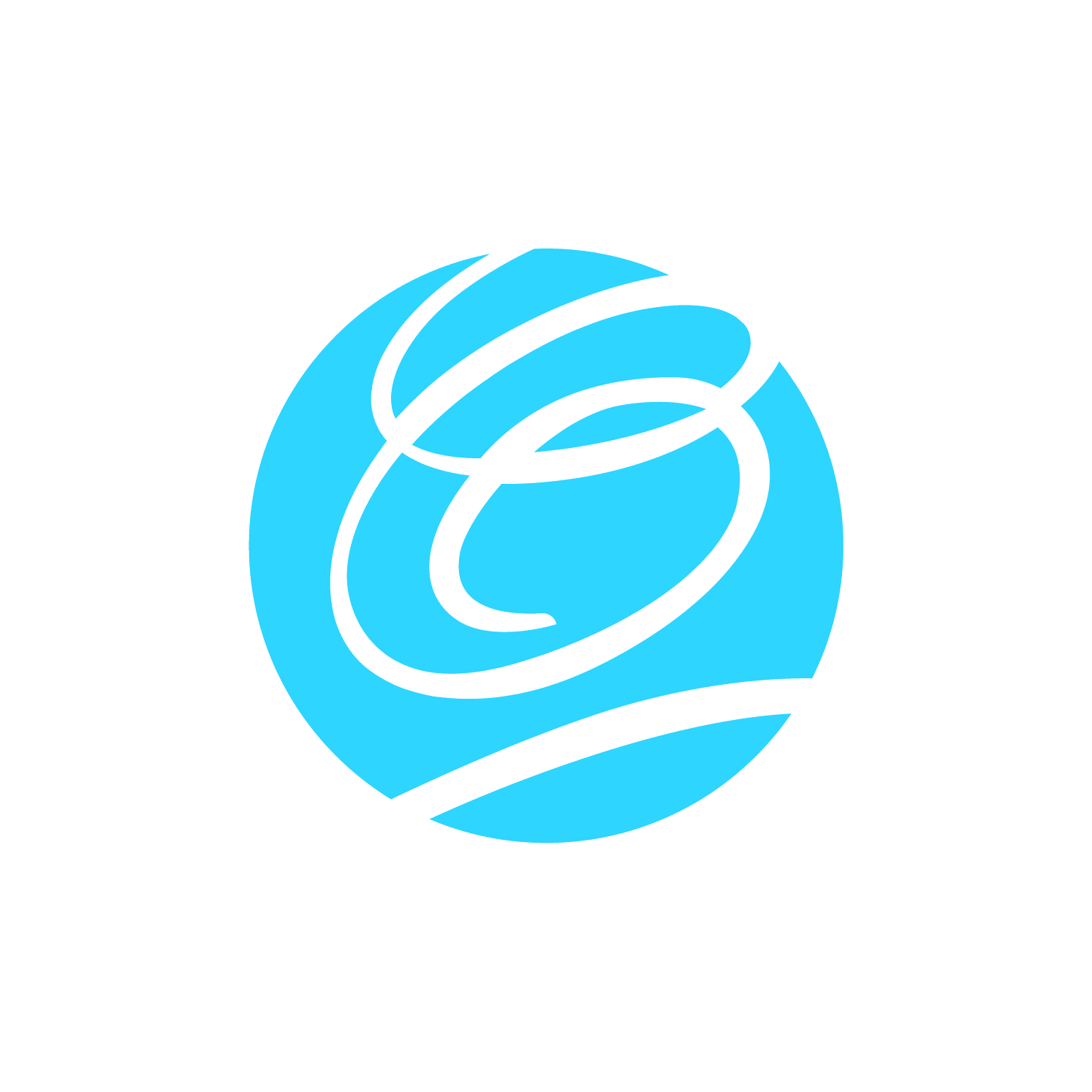 2024 CAPITAL CLASSIC
STRONG BODY | STRONG MIND | STRONG SELF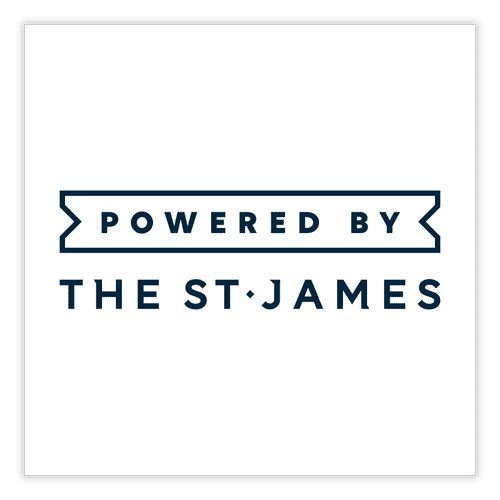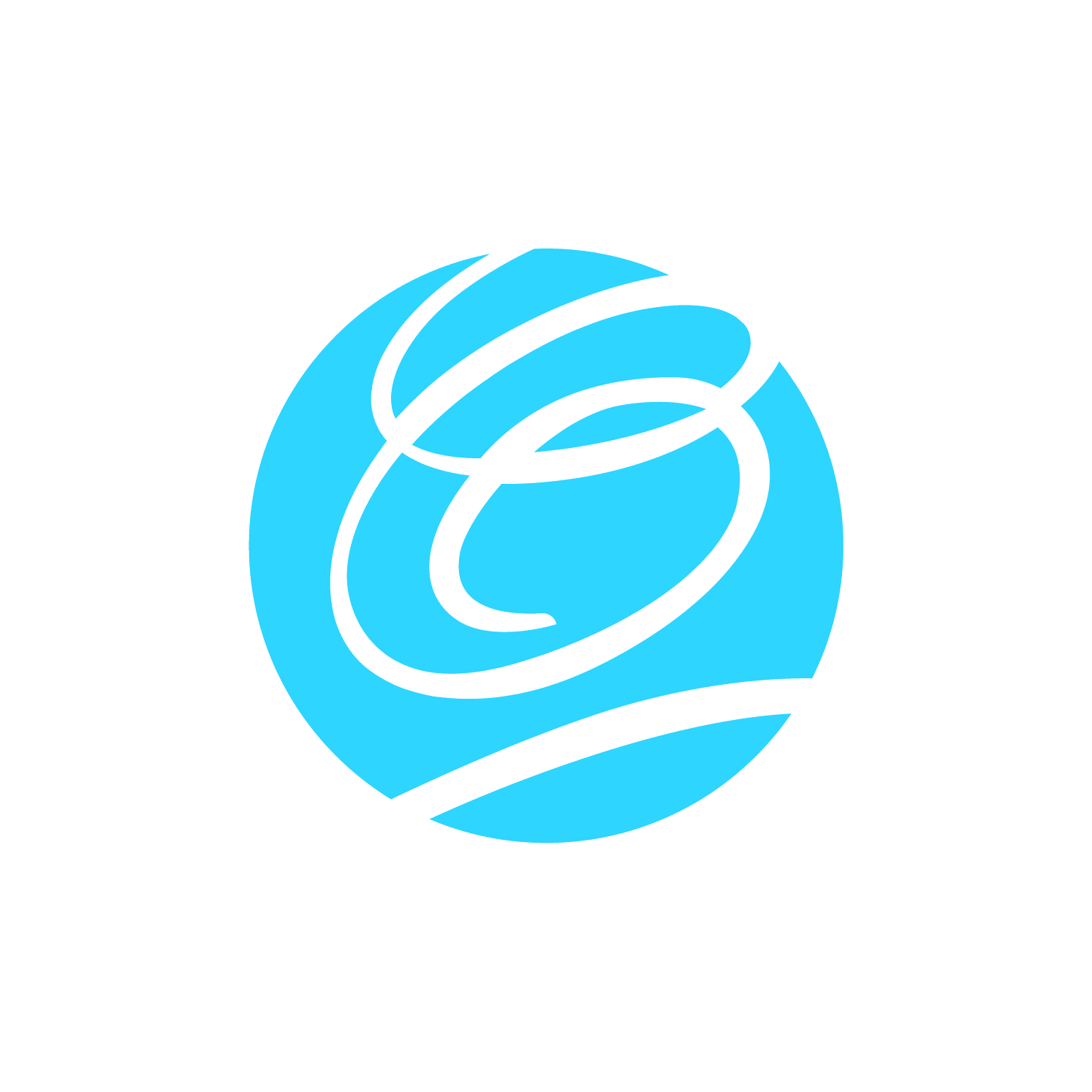 The St. James Complex
6805 Industrial Road, Springfield, VA, 22151
ALL WOMEN'S LEVELS:
2, 3, 4, 5, 6, 7, 8, 9, 10
ALL XCEL LEVELS:
BRONZE THROUGH SAPPHIRE
1,800 custom medals and awards:
100% AA – 50% events

Coaches and judges communicate LIVE!

All levels in the same location

All levels: Xcel to Level 10

Online live scoring

FREE gift for all gymnasts!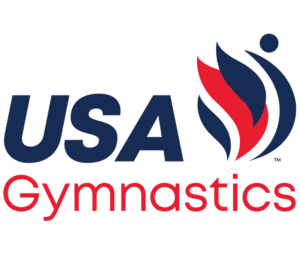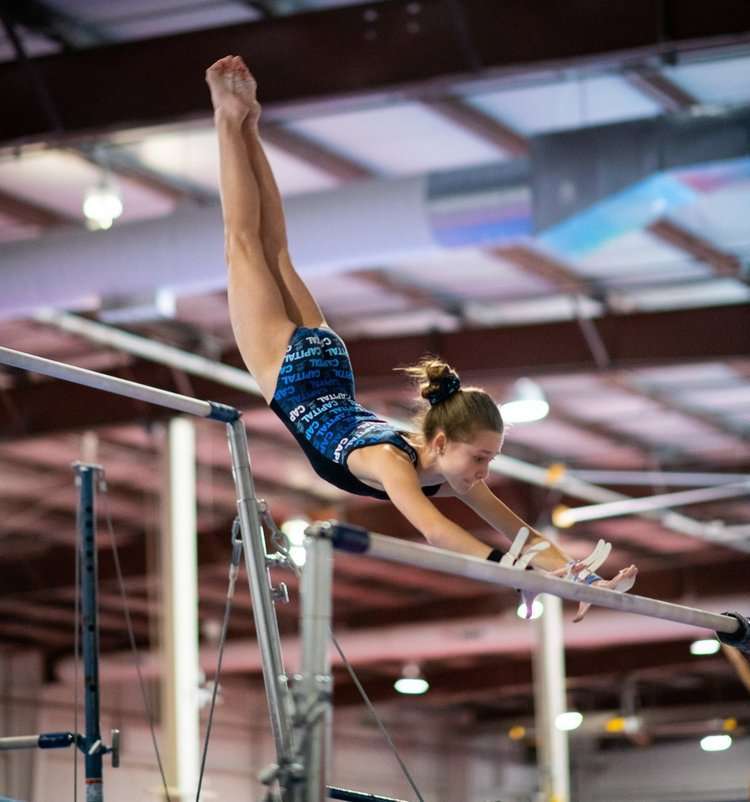 REGISTRATION
Level 1 & 2: $100
Level 3, 4, 5: $130
Level 6 & 7: $140
Level 8, 9, 10: $145
Level Xcel Bronze: $100
Level Xcel Silver & Gold: $130
Level Xcel Platinum, Diamond & Sapphire: $140
Team Fee: $75 each level
(Team fee added automatically for 3 or more gymnasts per level).
Registration: $250 non-refundable deposit due at registration.
Full payment for registration due by January 1, 2024.
Registration is not complete until deposit is received.
ENTRIES
Register for competition with the USAG Meet Reservation System

Entries close on January 1, 2024, or when the meet fills.

Payments must be received by January 1, 2024.

Scratch deadline is January 20, 2024. See more information below.

Late entries and swaps not guaranteed to receive an athletes gift.

Limited number of athletes/entries.

After the deadline, if there is space available, there will be a $10 late fee per gymnast.

Please make all payments payable to Capital Gymnastics NTC. Payment available thru Meet Maker.
SCRATCH DEADLINE
Requests for refunds will be accepted until January 20, 2024. After that date, we are committed to expenses and will be unable to refund any entry fees for any reason, regardless of the circumstances.
Meet Cancellation Disclaimer (for all other circumstances other than COVID-19): In the event of circumstances beyond our control, Captial Gymnastics reserves the right to amend or cancel the Capital Cup Competition. Should Capital Gymnastics have to cancel or amend the event, no refund of your registration fee will be provided. Capital Gymnastics has incurred expenses in preparation for the event. Capital Gymnastics is not liable for any expenses incurred by the participants as a result of the amendment or cancellation.Capital Gymnastics reserves the right to cancel any portion of the competition due to low registration. If Capital Gymnastics cancels because of low registration, the registration will be refunded.
THE ST. JAMES COMPLEX
Sports, Lifestyle, & Wellness
6805 Industrial Rd.
Springfield, VA 22151
(703) 239-6870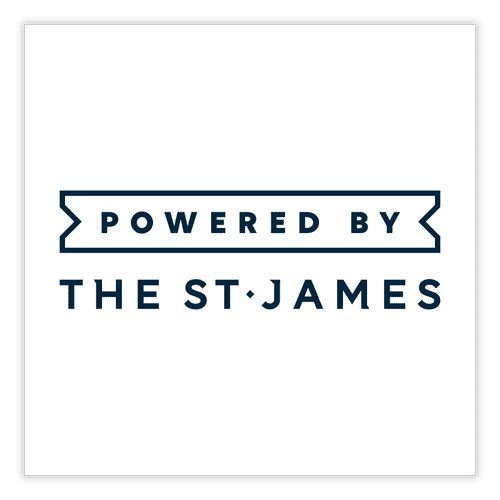 Deposit | Approximate Levels
Save Your Spot today with a $250 Deposit. Please fill out
| Submit the 2024 Capital Classic with 
approximate numbers per level. 
Streaming | Photos
Coming Soon: Please check back shortly for additional information.
Host Hotels
Homewood Suites by Hilton®
7010 Old Keene Mill Rd
Springfield, VA 22150
Direct: 703-245-2208
Front Desk: 703-866-6045
Tickets | Admissions
Tickets available online @ TBD

Flyer and webpage brought to you by: Sportworx Production.
get professional, reliable, and affordable sports production service today.
find out how we can plan your event so you can focus on other things, like running your business.
View our Current

2023 | 2024 Meet Schedules.
We are currently taking reservations for events through the 2024 season.  For more information or to reserve a date, please complete the Pre-Meet information form with your contact information and the dates of your meet, and we will get back to you with our availability and a complete pricing quote.