Founded by gymnastics and cheerleading enthusiasts who are experts in the design, organization, and production of gymnastics and cheer competitions
Over 16 Years of experience managing meets 
Efficient  | Reliable  | Sports Made Simple
we believe in

keeping things simple.
Our ambition is simple – To create remarkable, efficient, and enjoyable experiences for athletes, coaches, clubs, and fans of all ages.
We have all been to meets that fail to run timely and smooth and are plagued with various technical issues. Sportworx Production was founded to solve those problems.  Our belief is simple: Gymnastics and Cheerleading events should be an experience that runs smoothly and efficiently and is enjoyable for athletes, coaches, gyms, and fans of all ages.
Sportworx Production is a company founded by gymnastics and cheerleading enthusiasts who have seen firsthand how meets can be plagued with various technical issues. We have made it our mission to solve those problems.
With over 15 years of experience,  we have the expertise and skillsets to plan, implement and run the event your organization envisions.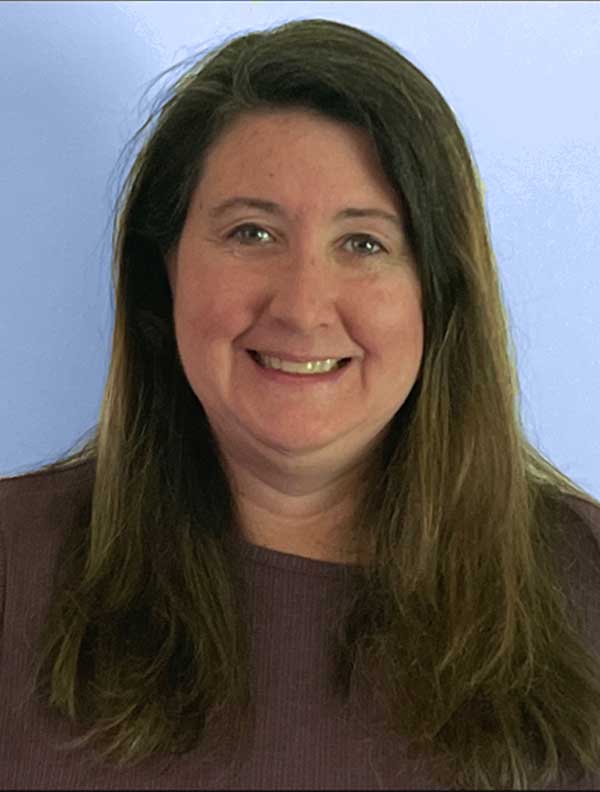 Alicia Zois
Founder / Meet Director | Meet Coordinator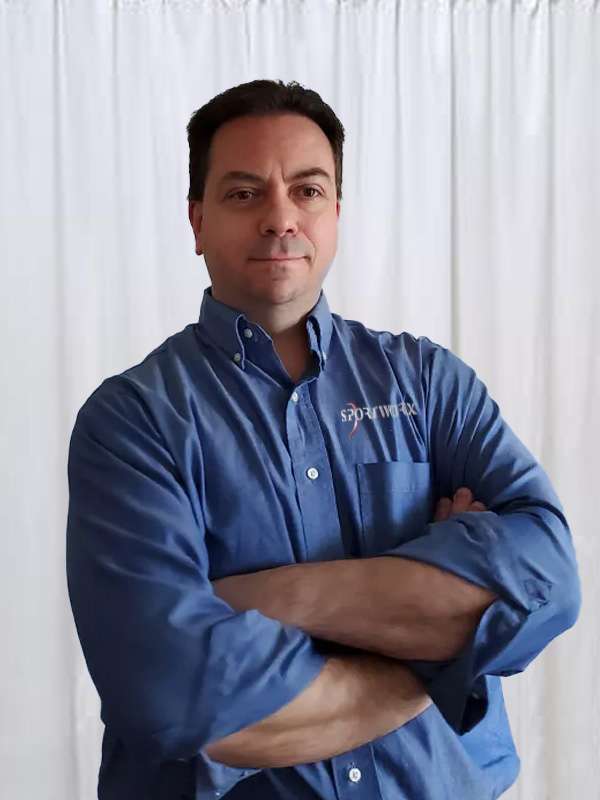 Donnie Calderone
Founder / Scoring Director | Marketing Coordinator
Pete Smith
Director of Technology and Scoring
Sabrina Silverman
Director of Sponsorships and Vendors 
Mike Zois
Facilities and Logistics Director
Bob Ouellette
Meet Director and Consultant
To enrich the lives of the people we serve. While solving complex problems through creativity,  imagination, and innovation.
Sportworx Production strives to be the go-to company for anyone looking to put on a gymnastics or cheerleading competition. We will be known for our reliability, attention to detail, and commitment to providing a well-run great experience for all involved. 
Sportworx Production brings the best technical resources and strategic thinking to create your organization's vision. Led by our focus on creating a fantastic meet experience, we make the meet experience you are envisioning.

Results-oriented
Pure and simple, that's what our clients and we care about most! 

Comittment
Our commitment to our clients, partners, and sponsors is deeply ingrained in our culture. – We treat every interaction with mutual trust and respect.

Excellence
We never lose sight of what matters most: Continuing to enhance our relationship with our team and clients, allowing them to reach their full potential.

Innovation
Never become complacent.  We never lose sight of what matters most and continuously develop, and enhance our process to produce the ultimate experience.

Integrity
We do the right thing in every interaction we do.  We recommend logical solutions that make sense and achieve your goals, even if it means less money in our pocket.
us out @ 2024Frosty-Bayside
Follow us on Facebook